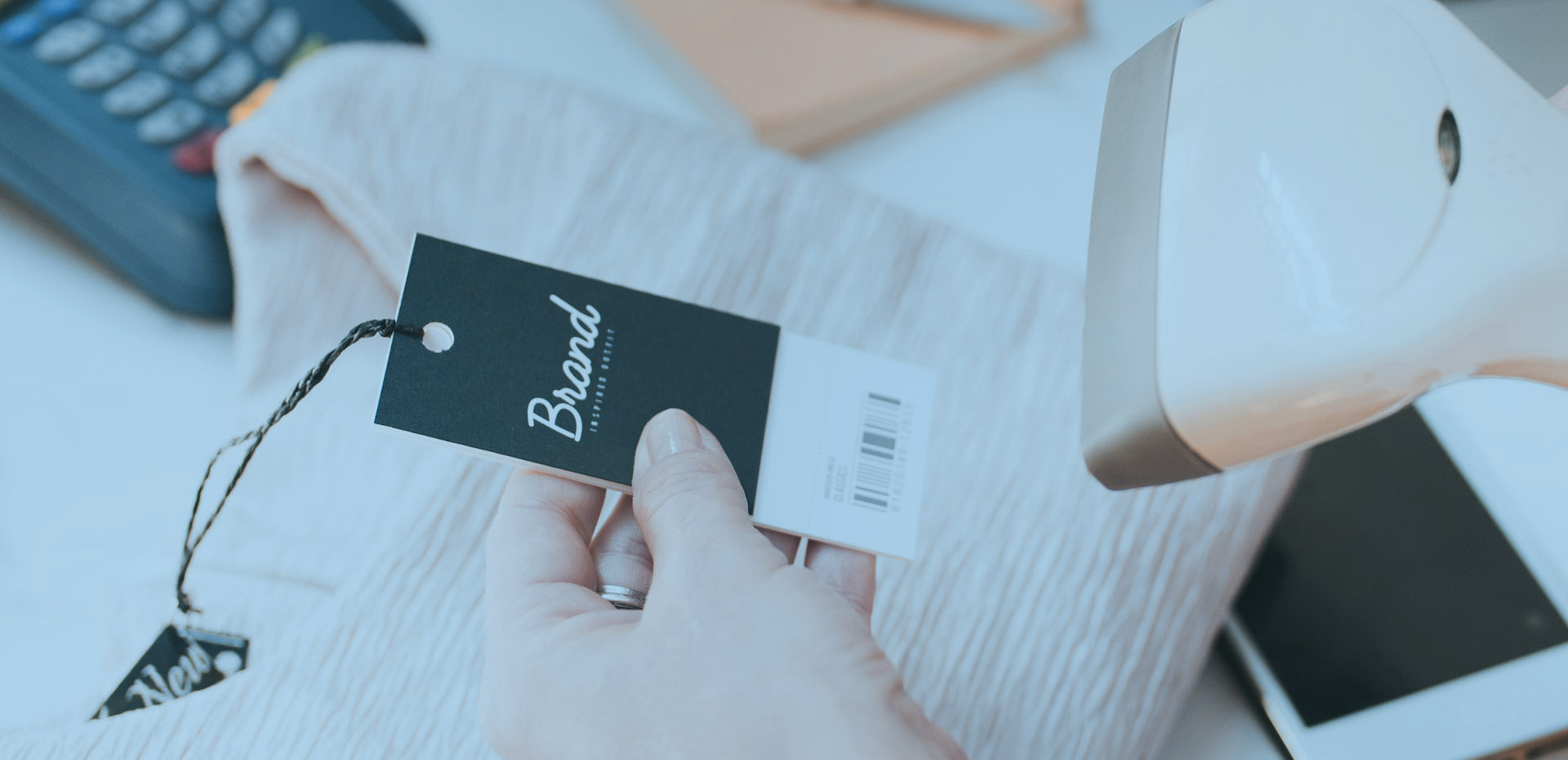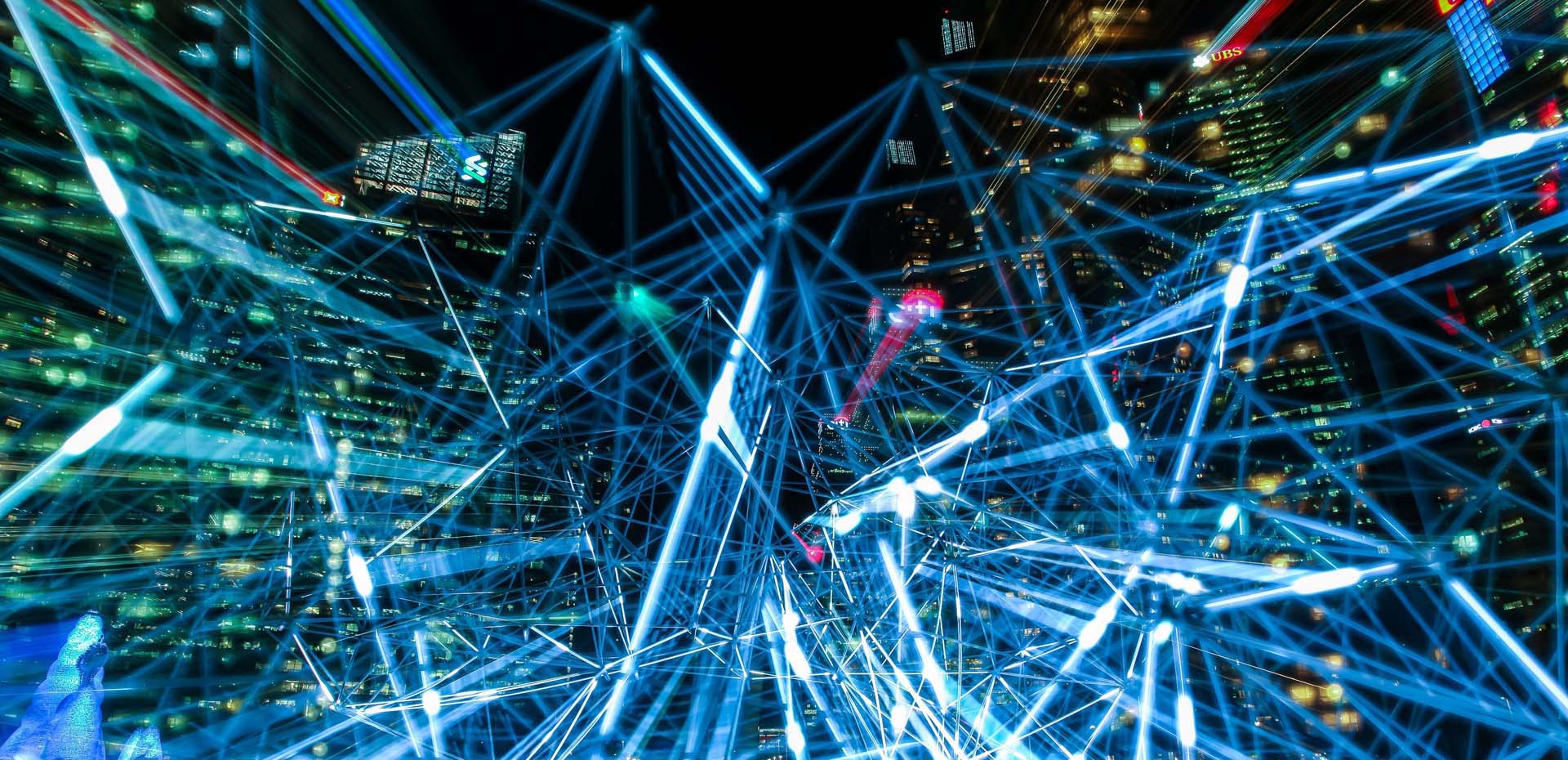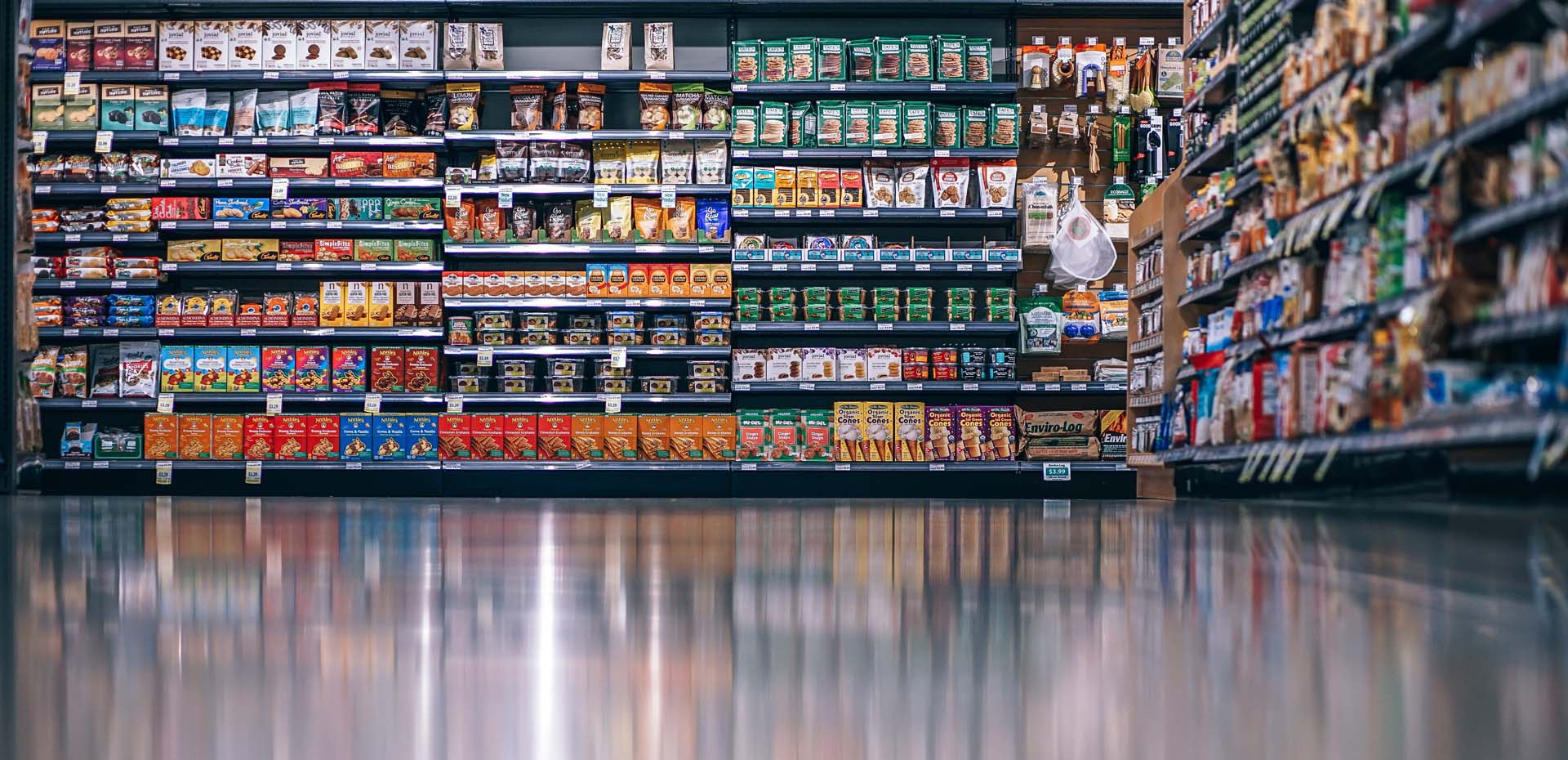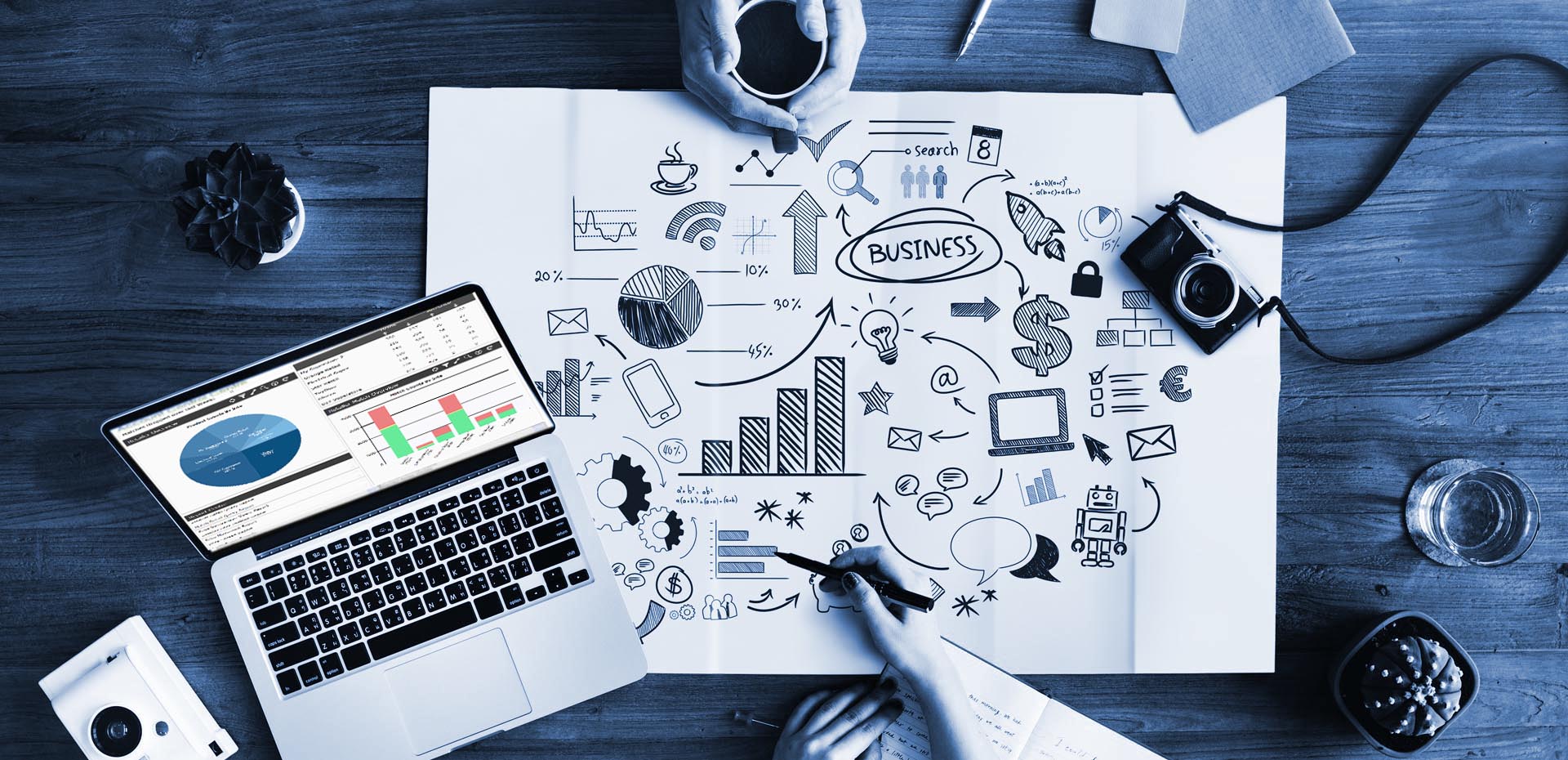 Online Collection and Analysis of Website Data for Retailers and Brands.
Automated collection of data from any website, anywhere in the world.
Track products your way. Identical, comparable, unit differences & more.
Interactive dashboard, dynamic reports, price analysis and much more.
who are we
We are an independent UK business made up of a team of computer scientists from the Universities of Nottingham and Durham with some technical experts that we have added along the way to further enhance our skill sets. We have been working in the online price monitoring market for 14 years, and we service some of the largest household names in UK retail, as well as serving 28 countries globally.
We are technical market leaders in the field of competitor and retailer price monitoring.
Our UK based team build tailored solutions to deliver data to you in the format that you need it – either via our state of the art interactive dashboard or data can be viewed in simple standard or bespoke reports.
what we do
You simply tell us which websites that you would like to monitor, and we collect the data for you on a frequency to suit you (daily, weekly or monthly are standard options).
We collect data from 28 countries globally across all retail sectors, including grocery, cosmetics, pet products, toys, music, printing, photography, DIY & tools, food supplements, cycling, kitchen goods, car accessories, furniture, children's goods, off-licencing, and travel to name just a few.
Our A.I. backed technology allows us to create product matches automatically where information is available to confirm a match, and our Advanced Match Console allows our customers to manage any manual matching that is required without having to revert to our Technical team. We also give you the flexibility to take into account pack or unit size differences in products – as well as giving you the option to define your own match types – such as identical, comparable or variant matches.
We offer a simple commercial model allowing you to pay on a monthly basis without expensive setup fees – and we are happy to ask you a series of questions to quickly identify the most cost effective and efficient method to get you started.
– A New World and A New Evolving Retail Market
The changes that the whole world has experienced in 2020 are well documented – we have seen a fundamental shift in how people shop, and online retail has provided a perfect vehicle for both convenience and safety.
As a result, we have noticed that our clients, and our contacts have accelerated their focus on online price monitoring, and their own competitive pricing strategy. Price comparison technology has existed for some time now, and we have been fortunate enough at 24 I.S. Price Intelligence to have been told by our clients that we have some of the best price tracking tools in the market that can analyse competitive products and provide market leading competitor price tracking.
Whether clients are interested in marketplace pricing tools, such as an Amazon Price Tracker, or a Google Shopping price monitor, we have the capability to satisfy their needs with our Market Overview Service which will provide a straightforward competitor monitor within those well used portals. We have seen an increase in demand for functionality such as our Amazon Price Monitor which can serve as efficient competitor price tracking software with many competitive pricing examples in just one place.
Our Direct Website Tracking Service will provide the competitor price comparison that so many companies need – and as one client using our service recently told us, using the best competitive pricing tool that they can find, has made a huge difference to their business.
One thing is for sure, competitive pricing intelligence and price monitoring tools are here to stay!
Please call us on 01782 409788 to discuss how we start helping you becoming experts in a competitor price monitor that will give you a key advantage in online price monitoring.
Data Collection
Our standard services collect information either daily, weekly or monthly although we are flexible and can provide a bespoke schedule solution to suit you.
Our online competitor analysis services go a lot further than merely collecting a price – we will also collect product titles, descriptions, promotions, part numbers, stock levels and we can even collect images, in fact if the data is on the page, we should be able to collect it.
Although we're a UK based company, on a daily basis we are retrieving data from 1000s of websites and delivering to customers from all corners of the globe.
Matching
Our system gives the client flexibility to make their own matches via our dashboard, in addition to being able to import any existing matches that you have already made with previous systems.
Our advanced in-house expertise built up in the price monitoring industry means that we have an inherent ability to perform extremely efficient product matching that can ultimately result in significant cost savings to our customers.
We allow our clients to define and be flexible with their own match types e.g. identical, comparable or variable – and these methods give your business the flexibility to handle own brand products as you feel appropriate.
Further, we have features within the price monitoring tool that allow you to define pack and/or unit size on products to make comparisons between the size and quantity of items in your pack and that of the competition in order to bring the comparison back to a "like for like" measure.
Can your system import existing product matches?
Yes – if you have used a system before, and already have logged product matches available you can send them to us, and we will import them into the system to reduce your setup time.
Reporting
Everyone wants something different from the competitor data we collect. Different businesses, different departments within a business and even individual users have different needs. We have a number of standard charts, dynamic query reports and views within the dashboard and standard downloadable reports to satisfy the most common requirements, but the data we collect and store can be re-presented in any way you like.
We offer bespoke export files in any format (e.g. Excel, CSV, XML) to provide data that can either deliver a tailored view of the information optimised to your preferred working format, or a data output shaped to integrate with your internal systems.
Training and Consultancy
Our dashboard is very flexible and intuitive, although we do offer telephone based and onsite training courses to help with education for new staff members. Additionally, our in-house vastly experienced retail industry experts can work with your business on a consultancy basis to ensure you are price competitive and profitable.
Please either call us on 01782 409788 or use the contact form to request a call back at a time to suit, and one of our friendly team will quickly describe the most efficient and cost effective method to satisfy your bespoke data requirements.
Partners
Our expertise can be utilised by third party partner companies to collect and display online data for a variety of uses.
We provide a service to a number of market research companies and ecommerce solution providers who have an interest in competitor price monitoring or retailer and product tracking.
Our partners may request ongoing retail data collections for their clients or in some cases one-off website retrievals for range analysis – and our information can be presented as standard via our dashboard or alternatively a report or file output format of your choice.
Additionally, it is also possible to provide a white label solution to partners where we can incorporate the livery of our partners onto our online dashboard. Costs are available on request.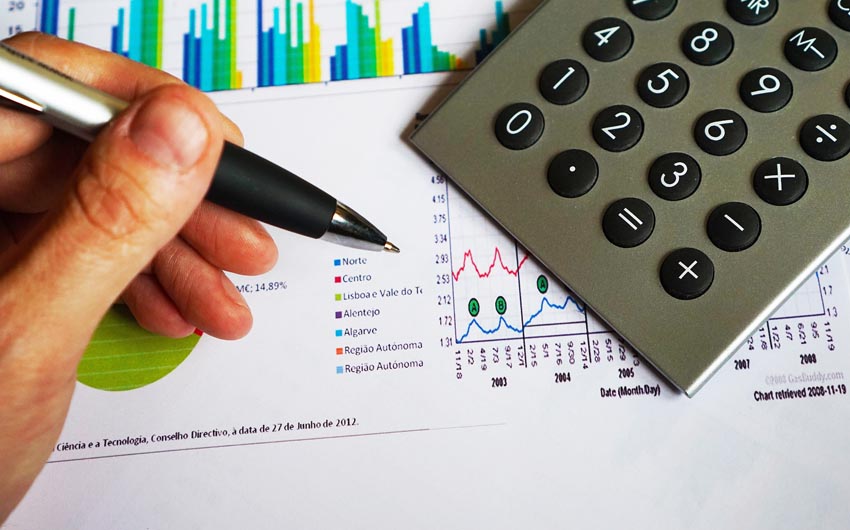 Our product set offers technology developed from a clean sheet of paper, fit for purpose and with over 40 man years of experience in delivering competitive intelligence solutions. We believe our results in automated data collection, automated and manual product matching and pricing analysis speak for themselves.
Read more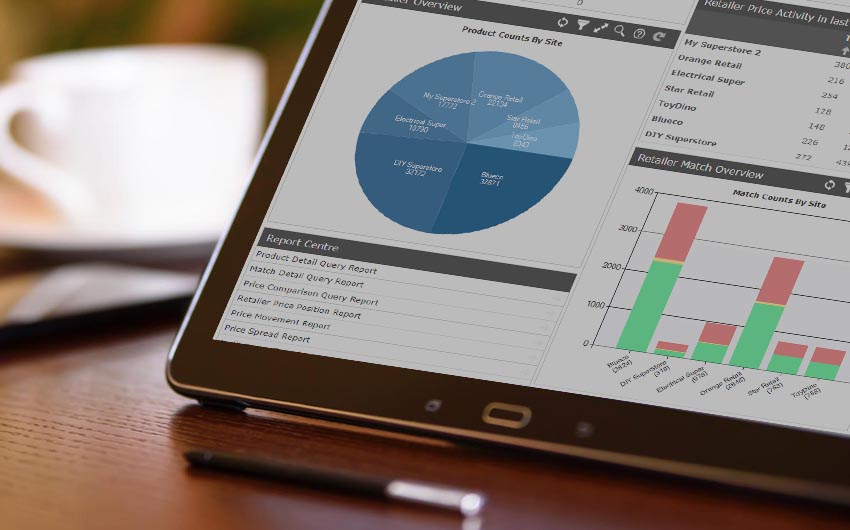 Our service is bespoke, tailored to your requirements and the range of options within these services is extensive. Trying to apply a one-size-fits-all approach to pricing doesn't work. Our pricing is based on the volume of products we collect or map for you and the frequency of collection and our offering is highly competitive in this field no matter what your volume. Our pricing is transparent and we will provide you with a detailed breakdown based on your individual requirements and through consulation we will guide you to the best value options for your individual needs.
Read more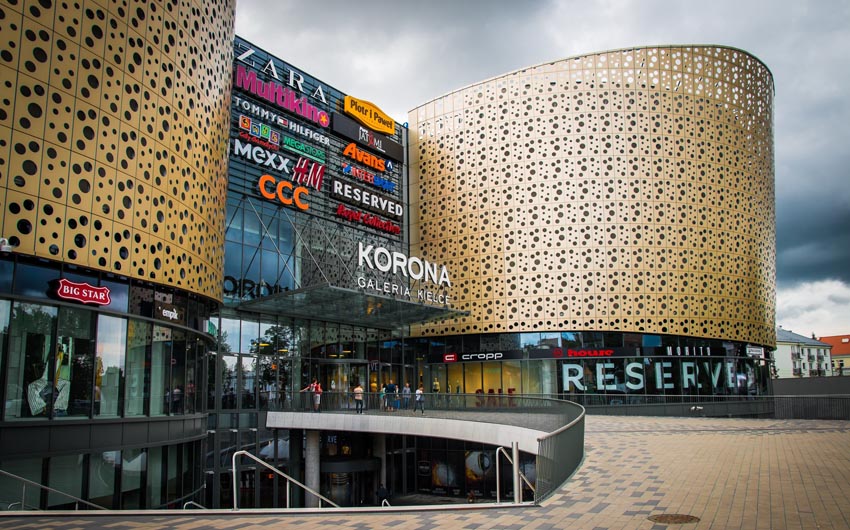 Our Brand Price Intelligence offers a price monitoring and tracking service to manufacturers, distributors and vendors who want to be aware of how their products are being priced in the online world.
Protect your brand - ensure you are not being devalued by sellers deviating from your price structures
Pinpoint the causes of price deterioration
Ensure retailers are taking full advantage of your product range and promotions
Reduce conflict between retailers by providing evidence of pricing
Read more
Your message has been sent. Thank you!